Cenkweb.com has been providing web-design, web-site setup, internet advertising, search engine optimization, server hosting and web consulting services since 2010. Our company is based in Ankara Çankaya and provides service to each province of Turkey. With its 100% customer satisfaction oriented practices, it expands its reference list, which expands and grows its customer range day by day. All the structures we install are written in full compliance with modern software standards. On the basis of mobile compatibility, fully compatible websites are revealed on all devices.
We have e-commerce solutions with high quality and modern lines for investors and traders who want to sell products with e-commerce software. For sample presentations, you can browse our applications on our references page.
You can always get support within the services you receive from Cenkweb.com and host your website on Cenkweb servers without interruption. With the additional services you will receive from Cenkweb in line with your requests, instant monitoring, editing and development of your website are under our control and within the scope of our services.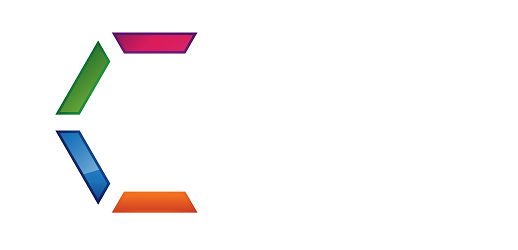 Company Age: 12
Company Headquarters: Ankara, TURKEY
Customer Happiness: %100
Workers: 1-10
References: 297